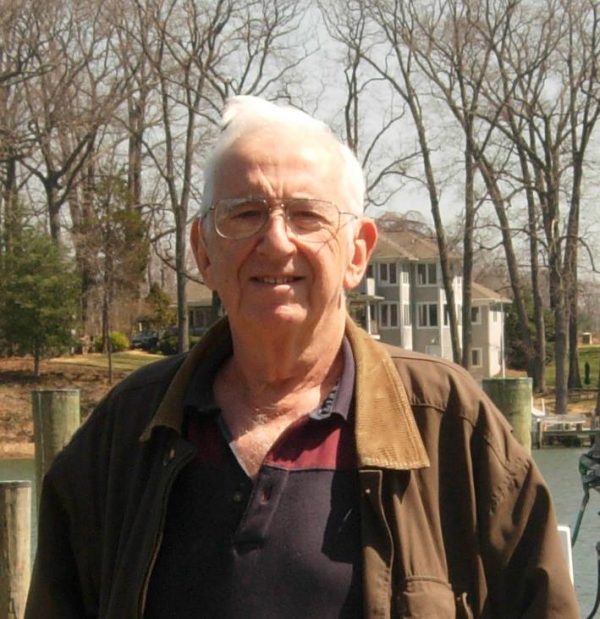 Dear NOA Life Members, Friends and Community Members,
The Newah Organization of America (NOA) families are deeply saddened to share the sudden passing of NOA's well-wisher and good adviser for our Community Dr. Forest Woody Horton at age of 87 in Washington DC, USA on December 7th, 2017. He survived by two daughters and two sons in law, five grandchildren and one great grand child. He had participated in many community programs and contributed articles of NOA yearly magazine "LASKUS".
Dr. Horton has written over 40 books or monographs, and has authored nearly 400 articles published in the popular press, in scholarly journals, and in trade magazines. He did graduate work at Columbia University, and received a Doctorate in Science Economies at Commercial from the University of Lausanne, Lausanne, Switzerland. Moreover, he has put on seminars and workshops in over 60 different countries including Nepal in the fields of information management, information literacy, information systems etc. His wife Karin Horton also passed on November 27, 2017 at age of 81 in Damascus, Maryland.
We deeply regret the loss of our highly respected members and a person who has touched and contributed so much to our community.
The NOA would like to extend its heartfelt condolences to the entire Horton family, may god give them strength and courage during this difficult time. Our thoughts and prayers are with Horton family and loved ones. Let's us pray for the eternal piece of both (his/her) departed soul.
Woody's funeral is arranged on Saturday, December 30, 2017 at 4:00PM at Advent Funeral and Cremation Services at 7211 Lee Highway, Falls Church VA 220446. Hope you will be present there.
Please click here for details of Funeral service
Thanks!
Sincerely,
The Executive Committee
Newah Organization of America
Newah Organization of America December 16th, 2017
Posted In: News