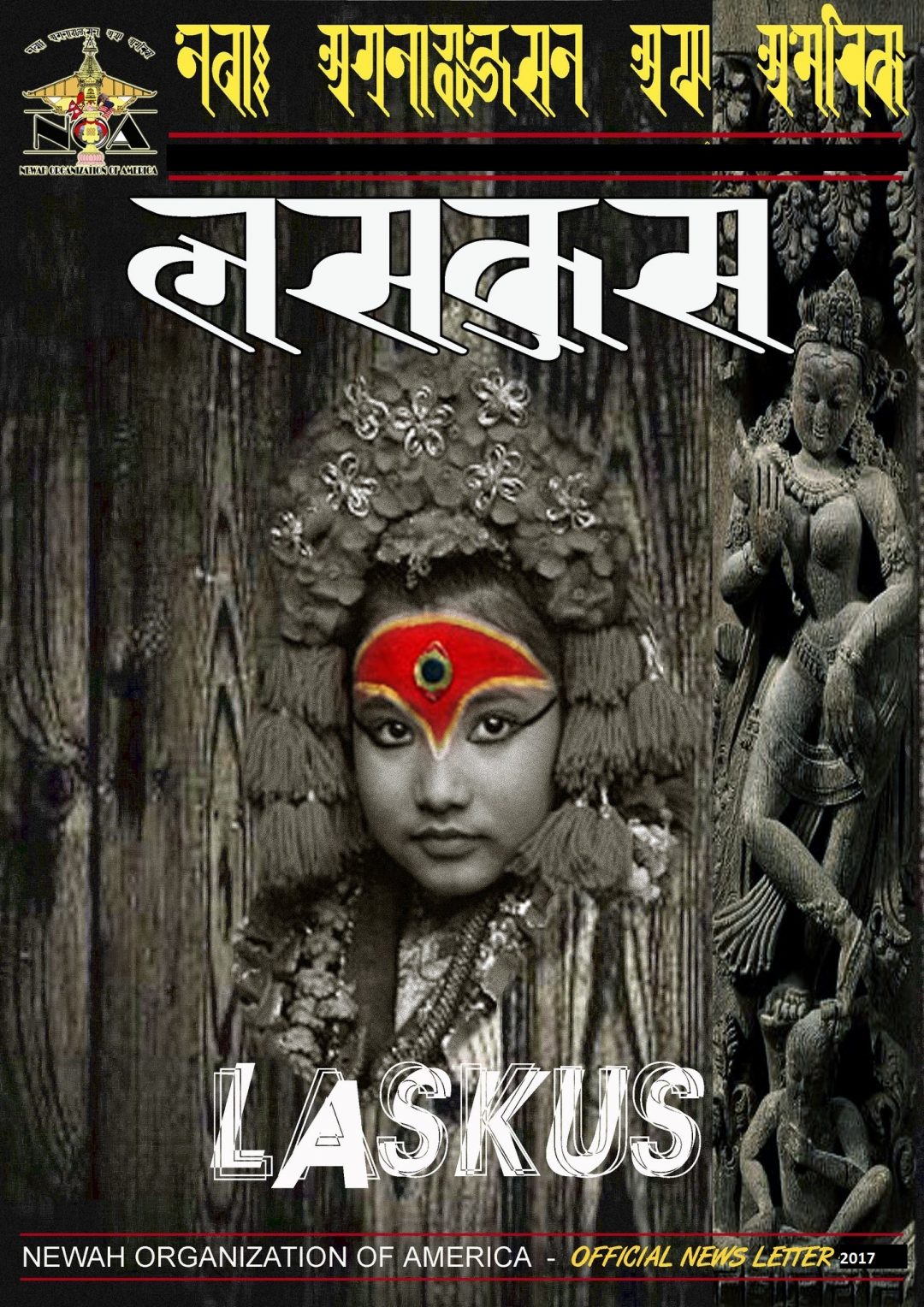 Dear NOA families, friends, well-wishers and community members:
Jwojolappa!
On behalf of the Newah Organization of America (NOA) Publishing Committee, it is our pleasure to contact you regarding the 2017 "LASKUS" magazine. The next edition will publish at the upcoming 16th Annual Convention and General Meeting of NOA to be held on Saturday, May 27, 2017 in the Washington, D.C. Metropolitan area. We are writing to enlist your support for this great publication.
We are collecting articles, papers, and news relating to your educational successes, ceremonial events, family matters, and Newah culture. In addition, we are seeking business advertisements or personal greetings to be included in the magazine. The success of this LASKUS publication depends upon contributions, suggestions, and submissions from our diverse community. This is your chance to share your original work, ideas, and well wishes, or to publicize your business.
We will accept articles not exceeding 2 pages in English and Nepal Bhasa (Newah Language), by April 15, 2017. Please submit a Microsoft Word file either in Roman or Devanagari font via email to laskus@newah.org.
Laskus advertising rates are as follows:
Cover Pages:
Full Front Cover Page or Back Page—color $300
Full Inside Front or Back Page—color $200
Interior Pages:
Full Page—color $100
Half Page—color $60
Quarter Page—color $30
Please make checks payable to: NOA Laskus Magazine and mail to: Mr. Rajesh Lal Shrestha, 19020 Steeple Place, Germantown, MD 20874
Thank you for your support, and we look forward to seeing you at the NOA Annual Convention and General Meeting in May!
With regards,
The Executive Committee
Newah Organization of America
Newah Organisation of America March 14th, 2017
Posted In: News